GLOBAL EVENT SPONSORSHIP

LONDON | DUBAI | ASIA | MIAMI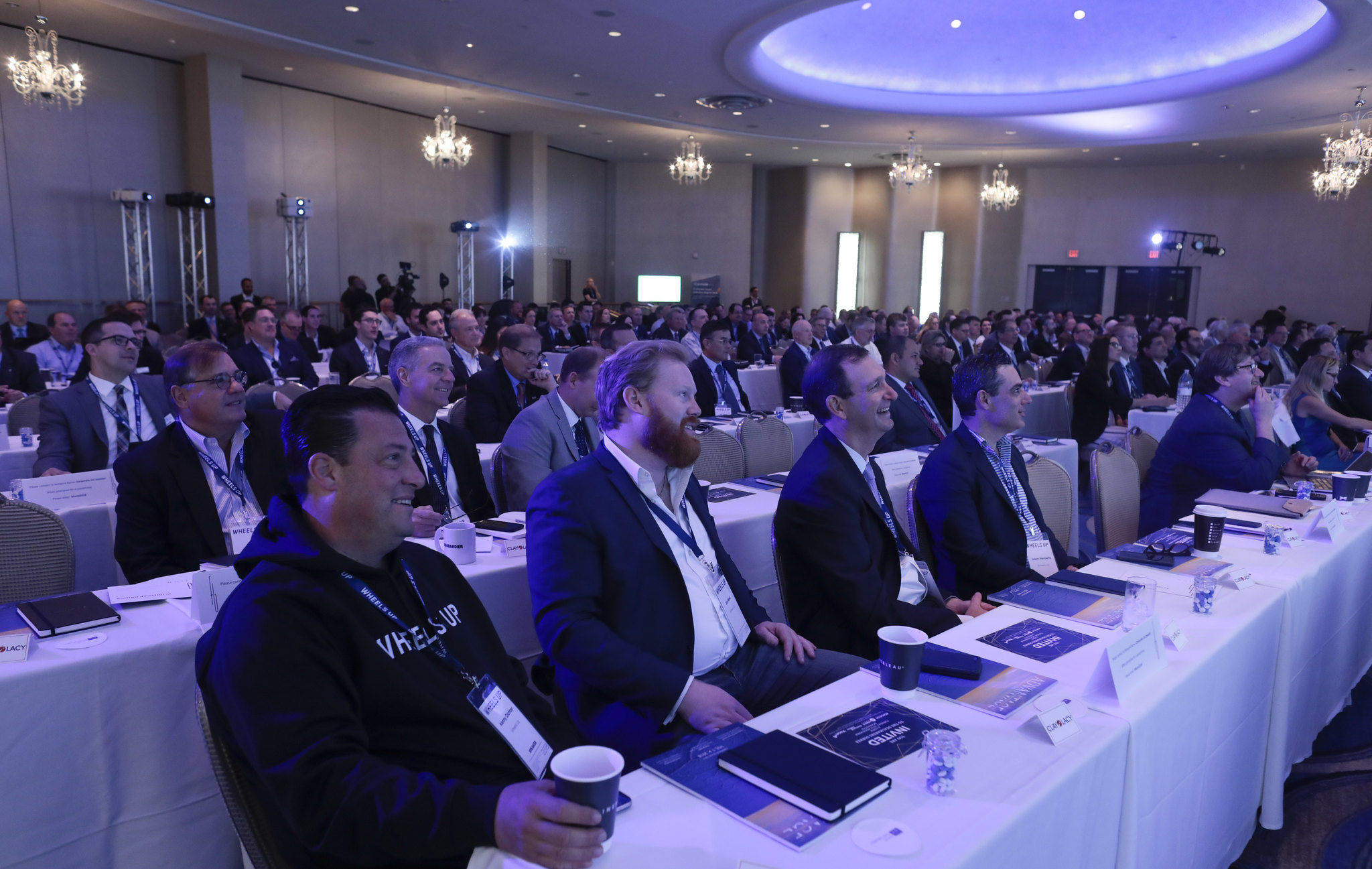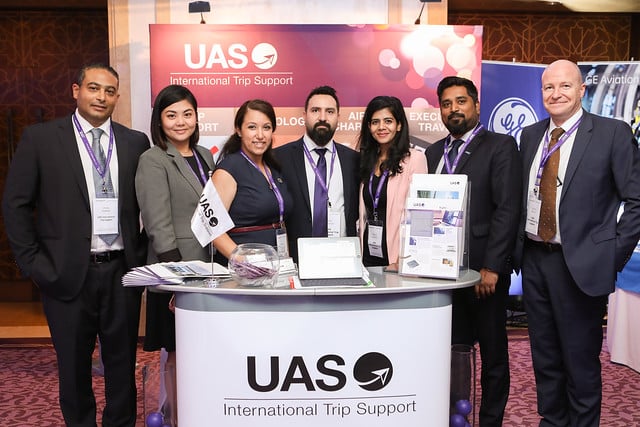 Corporate Jet Investor organises the market-leading conferences for business aviation in London, Dubai, Singapore and Miami every year.

The busiest people in business aviation make time to attend these events for both the content and the networking. If you want to meet the leading dealmakers & decision-makers in these regions, you cannot afford to miss these events.

From pre-conference golf tournaments in Miami, to Historic Pub Tours in London, The Dealmakers Dinner in Singapore to cocktails around the pool at Dubai – each event offers superb opportunities to multiply and strengthen your connections with senior executives in the region.

A lot of work also goes into the agenda to ensure content remains relevant and lively, and our sli.do system ensures the audience can have their say with live polls and anonymous Q&As.

If you're interested in promoting yourselves and building relationships with the genuine leaders of business aviation, these events are the perfect platform for you.
To request more information about our sponsorship packages, please complete the form below.


"This truly has become the best event in the world for private aviation" – Kenny Dichter, Founder – Wheels Up
"As a sponsor, it was an honour to be associated with this event" – Mark Bisset, Partner – Clyde & Co
"Our experience with the Corporate Jet Investor conference series & the team has consistently been top notch. From the content of the events to the networking, they never disappoint." - Aimee Talbert Nardini, Director of Marketing - Global Jet Capital